Pétoncles enrobés de prosciutto ...
Prosciutto Wrapped Scallops ...
High-quality Italian prosciutto, found at supermarkets or Italian specialty stores, has an incomparable melt-in-your-mouth texture. The saltiness of the prosciutto works extremely well with the sweet scallops.
12 large dry sea scallops
4 ounces very thinly sliced prosciutto,
cut into 12 long
strips
3 tablespoon extra-virgin olive oil
1 tablespoon lemon juice
1/4 teaspoon salt
Freshly ground pepper, to taste
Bamboo skewers
Pineapple cubes (optional)
Preheat grill. Pat scallops dry and sprinkle both sides with lemon juice, oil, salt and pepper. Wrap 1 piece of prosciutto around each scallop. Thread 3 scallops crosswise onto each skewer (securing the prosciutto to the scallop), with pineapple in between, if desired. Grill until just cooked through, about 5-6 minutes (2-3 minutes per side).
Magret de canard du Québec aux asperges ...
Ingrédients:
1 filet de magret de canard,
Pointes d'asperges, coupées d'une botte d'asperges épluchées
1 / 2 tasse de vin de Porto,
1 cuillère à soupe de beurre,
1 cuillère à soupe d'huile d'olive,
Sel,
poivre,
persil haché au goût
Direction:
Préchauffer le four à 450 degrés. Faire cuire les pointes d'asperges dans l'eau bouillante salée pendant cinq minutes ou jusqu'à tendreté. Égoutter les asperges et les retourner encore chaud dans la casserole. Remuer légèrement avec le beurre pour bien enrober. Couper la peau du magret de canard dans un motif en forme de diamant. Mettez le magret de canard, côté peau vers le haut, dans une poêle pour le four et qui peut également être utilisé sur la cuisinière. Mettez le magret de canard au four et faire rôtir pendant douze minutes ou jusqu'à ce que la peau du canard est vif et brune. Retirer le magret de canard du four et assaisonner avec le sel et le poivre. Transférer le canard dans un plat et disposer les pointes d'asperges décorative autour du canard. Égoutter le gras de la poêle utilisée pour faire cuire le canard et déglacer la poêle avec le vin de Porto. Verser le jus déglacé au cours de la magret de canard et les asperges. Saupoudrer avec le persil haché et servir.
Paired with the wonderful
Masi Tupungato Corbec 2007.
Belle profondeur,
capiteux et goûteux,
bien ficelé,
un beau vin dense
et arômatique.
Winemakers Notes ...
Masi Tupungato equals "Argentinian soul, Venetian style". Oenological practices developed in Veneto regarding viticulture, winemaking techniques and wine style can be exported and adapted wherever the natural and cultural location proves to be suitable. This is the philosophy that has lead Masi to Argentina, where excellent results have been obtained in the Tupungato Valley of the Mendoza region. This wine is a blend of semi-dried Corvina and Malbec. The unrivalled and unmistakable qualities of Corvina Veronese, its over-ripe cherry aroma and deep velvety structure, have balanced perfectly with the exuberant virility and tannins of Malbec, thus making for a unique and fascinating aroma/taste profile. Maturation lasts 18 months in medium-toasted oak barriques. Corbec is best suited to strong flavoured dishes like grilled game and mature cheese.
What to Expect
Corvina is one of the classic grapes of the Veneto region of Italy. It is usually the predominant grape in the blends used for Bardolino and Valpolicella. Corvina tends to produce lightly-colored wines with high acidity and moderate tannins featuring flavors that recall dark berries with hints of bitter almond. Corvina's thick skins lends the grape to rasining without rot. This technique is used to produce richer and dessert styled wines such as Amarone and Recioto.
2007 Masi Tupungato Corbec Appassimento La Arboleda
I desideri si prostrarono nella tua città -
La tua rabbia sarà la morte per me ...
il tuo bacio sarà la prima colazione per me,
il tuo abbraccio sarà il pranzo per me,
il tuo dolce suono sarà la cena per me,
il tuo gentile amore sarà la vita per me,
la tua rabbia sarà la morte per me,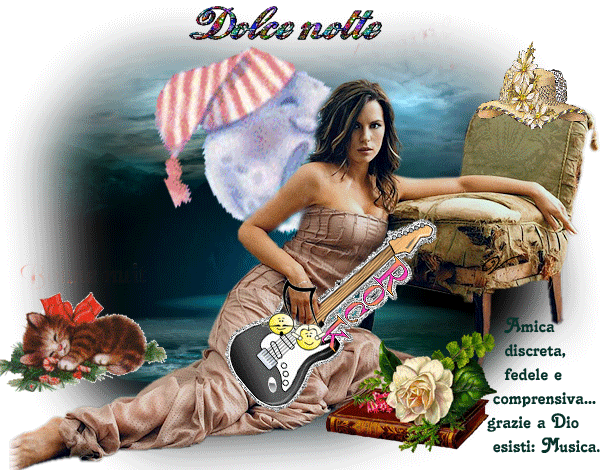 Duck Breast with Asparagus
Duck Breast with Asparagus