Le Veau...
La chair tendre et le goût caractéristique du veau permettent de réaliser d'excellents plats, classiques de la gastronomie Italienne...
Veau marengo...
«Un classique réjouissant auquel ont peut ajouter facilement une touche de fantaisie personnelle...»
Pour 6 personnes :
1 kilo d'épaule en morceaux ou de viande à blanquette
4 tomates
3 échalotes
1 carotte
1 bouquet garni
Des olives vertes dénoyautées
50 g de beurre salé
1/4 litre de vin blanc sec
1/4 litre d'eau
1 bonne cuillère à soupe de farine
sel et poivre
Préparation:
1-Hachez l'échalote, taillez la carotte en petits dés, coupez vos tomates en quartiers.

2-Faites chauffer le beurre dans une grande cocotte en fonte et faites-y dorer la viande à feu vif : elle doit être saisie sur toutes ses faces.

3-Ajoutez échalote et carotte, saupoudrez avec la farine et mélangez jusqu'à ce que la farine blondisse.
4-Ajoutez les tomates, le vin blanc, l'eau, le bouquet garni. Salez et poivrez.

5-Couvrez et laissez cuire à feu doux pendant 90 minutes environ. Surveillez pour qu'il reste suffisamment de sauce.

6-Servez avec des pommes de terre, du riz, ou des pâtes...
Tout ce qui appréciera votre sauce !
Vins conseillés pour le Veau marengo:
Brunello di Montalcino Carpineto
"It's a full-bodied Tuscan wine.
I like the color because it's intense and I like the aromas and spices.
It has a very elegant finish to it when you drink it."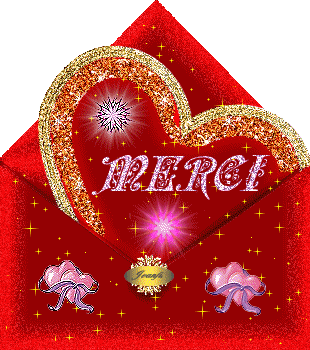 Bonjour à tous et à toutes.
Je suis heureux que vous soyez venu faire un petit tour sur
mon blog.
Je tiens à remercier tous mes visiteurs, qu'ils soient fidèles ou simples passants...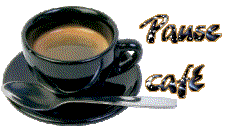 Eh oui, encore un défaut...vous n'avez pas fini d'en découvrir !!!
J'adore le café espresso...
j'en use et j'en abuse...