and final triumph, with the sacred Nebbiolo Langhe...
Although wine can be a pleasant and delightful elixir without accompaniment, when combined or "twinned" with the proper food, wine becomes a multi-dimensional work of art completion.
I like to explore the flavors, aromas, texture, balance ...
And in a fine environment,
it incorporates all of our senses.
The classification for the 2007 Vintage of the Langhe Nebbiolo ranges from 84/100 to 87/100.
The LANGHE NEBBIOLO (DOC) 2007
of AZIENDA ENZO BOGLIETTI
SCORES the HIGHEST at 87/100.
Winemakers notes:
Moderately intense ruby red color, in the nose, very floral with notes of red fruits: a rich palate, full-bodied, pleasantly tannic, with a long long finish. Wine suitable for medium and long aging.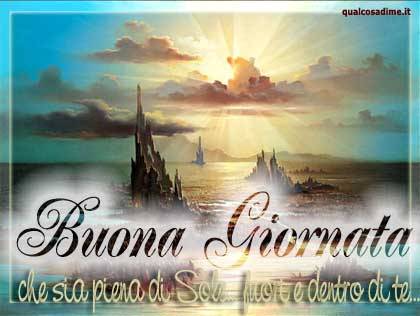 Salade de champignons
Portobello grillées...
Un de mes ingrédients préférés
sont les champignons
portobello
et j'aime continuellement explorer de
nouvelles façons de les servir
et de nouvelles saveurs à
essayer.
Ils sont une base qui peut absorber et
dégagent les arômes les plus délicieux
est en constante évolution.
Je les apprécie très tendre
Je les ai rôtis dans le four et les ai assemblées
comme une salade estivale.
Tant que les champignons étaient en torréfaction,
l'arôme le plus accueillant flottait dans l'air,
aiguisant mon appétit et créant une voix profonde
épicée dans toute la cuisine...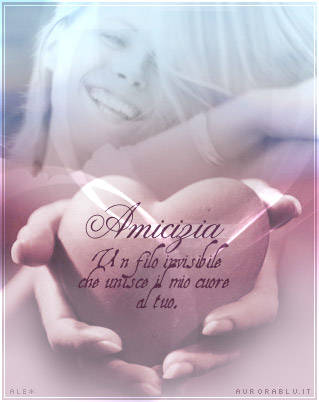 Non nascondere
il segreto del tuo cuore,
amico mio!
Dillo a me, solo a me,
in confidenza.
Tu che sorridi così gentilmente,
dimmelo piano,
il mio cuore lo ascolterà,
non le mie orecchie.
La notte è profonda,
la casa silenziosa,
i nidi degli uccelli
tacciono nel sonno.
Rivelami tra le lacrime esitanti,
tra sorrisi tremanti,
tra dolore e dolce vergogna
il segreto del tuo cuore.
Rabrindranath Tagore